Advertising prepaid card + online shopping coupon model becomes a magic weapon for businesses to compete for promotion!
Issuing time: 2018-06-13 00:00
▏通讯市场 ▏ 网购市场 Focus on Internet telephony software▏Communication market▏Online shopping market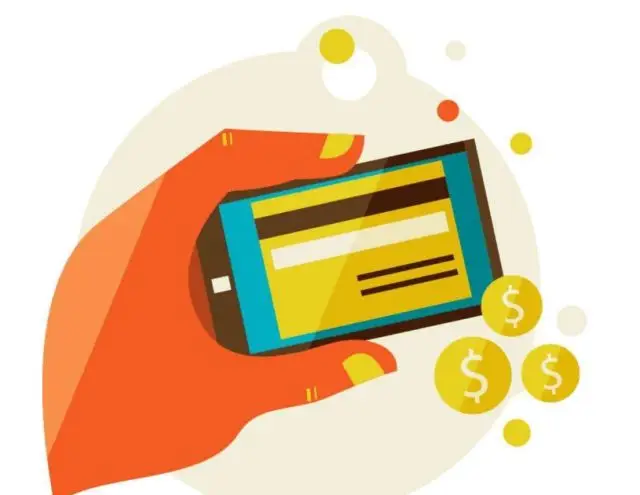 No matter it is entrepreneurship or marketing, we must not only connect to the Internet from the traditional model, but also integrate it with today's Internet telephony to continuously develop new investment models, as well as the function of Internet telephony software entrepreneurship, which can well meet the market demand Whether it is our self-employment or corporate marketing, we propose a combination of the Internet and traditional marketing models for current small and medium-sized enterprises and merchants to solve the problem of price reductions for SMEs, help companies integrate the industry market, and help companies pass precision marketing + multiple times Marketing, retaining old customers, attracting new customers, helping companies build their own brands, etc.

Advantage one: Everyone needs, the market prospect is big
Internet telephony software is a product that everyone needs. As long as it is a smartphone user, as long as it is a phone call, it is the market. According to the latest data from the Ministry of Industry and Information Technology, China's mobile phone users are 1.3 billion, and more and more people have to pay huge bills. Pay , and cheap and affordable Internet phone software has become their choice.
Advantage 2: less cost and simple investment
Compared with other industries, such as catering, supermarkets, clothing, etc. If you want to join, you not only need expensive franchise fees, but also a series of expenses such as store rent, decoration costs, facility purchase costs, etc., but if Being our brand partner, we don't need technical staff, after-sales staff, etc. These are provided by the company, one person can operate with low investment and low risk , and pay back faster.
Advantage 3: Easy promotion, customers are all around
Internet telephony is not only a product that everyone needs, but also a good gift for the majority of shops and marketing shops. By selling the Internet phone card to various supermarkets and other stores, it not only sells the product, but also helps others market; College students, sales staff, long-distance drivers, or people who are working outside are in great need of low-cost Internet phone calls, then these are our customers.
Advantage 4: Rebate + Commission + Shopping Coupon
, 不仅打电话便宜,更是可以领取淘宝、天猫主流购物平台的购物优惠券,网购党福利,购物成本更低,而且消费者使用优惠券你还可以得到30%-80%的推广佣金。 Nowadays, Yueketao's Internet phone software integrates Taobao Tmall shopping coupons . Not only are they cheaper to call, but they can also receive shopping coupons for mainstream shopping platforms such as Taobao and Tmall. They also offer online shopping party benefits, lower shopping costs, and consumer discounts. You can also get 30% -80% promotion commission.
Business Cooperation Consulting Hotline: 15918219002
Identify QR code for free trial experience